Welcome to the Mad Love Wiki
Mad Love is an American sitcom that aired on CBS during February 2011
Kate, Connie, Larry, and Ben are New Yorker thirtysomethings searching for love in the city. When Kate and Ben meet and fall for each other, their friends remain cynical about the relationship. Each episode ends with some of the characters in a bar which they frequent, discussing the events of the day. The cast describes the show as one about two couples falling in love in very different ways.
It starred Jason Biggs as Ben Parr, Sarah Chalke as Kate Swanson, Judy Greer as Connie Grabowski and Tyler Labine as Larry Munsch.
Loading RSS data...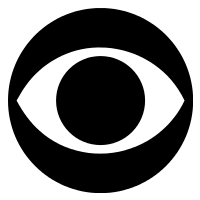 Ad blocker interference detected!
Wikia is a free-to-use site that makes money from advertising. We have a modified experience for viewers using ad blockers

Wikia is not accessible if you've made further modifications. Remove the custom ad blocker rule(s) and the page will load as expected.